Author | Nashville Armory Staff
Date | 1/2/2020
New Year shopping to look forward to!
2020 is here! That means SHOT Show is just around the corner and new products will be coming to the market. We took a look at some of the most anticipated firearms of 2020 for us at the shop. Let us know if you agree, disagree and what are some of your most anticipated firearms this year in the comments!
Ruger-57
Ruger has just announced their new 5.7x28mm caliber pistol! This pistol bears a resemblance to the FN Five-Seven and sports adjustable iron sights, optic cut mounting surface, and ambidextrous controls. It also comes with a 20 round magazine and has a price point under $1000. If this pistol is as durable and reliable as the FN Five-Seven it could really be a competitor, especially with the lower price.
Ruger LCP 22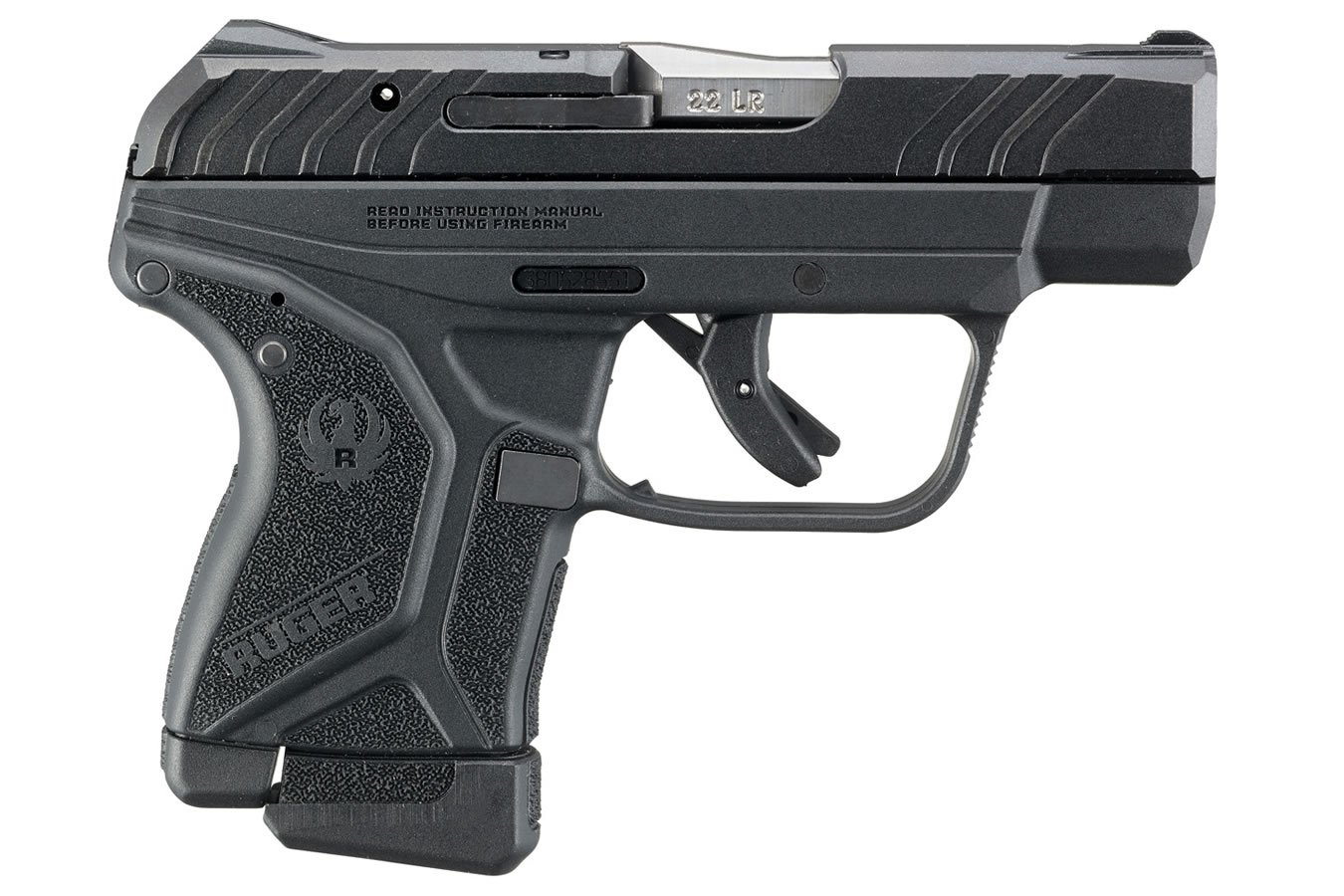 Another new firearm from Ruger that was just released is the Ruger Lite Rack LCP II in .22lr. Ruger is marketing it as a training substitute for the existing LCP or as a more comfortable concealed carry option. It includes many of the same features of the original LCPs but with an easy-to-manipulate slide. This slide is similar to Smith & Wesson M&P EZ models of handguns and it seems Ruger is also aiming for that market. We're looking forward to this as it creates an easy barrier to entry for new shooters and hopefully, we will see some other accessories for this handgun, like a threaded barrel in the future.
Glock 44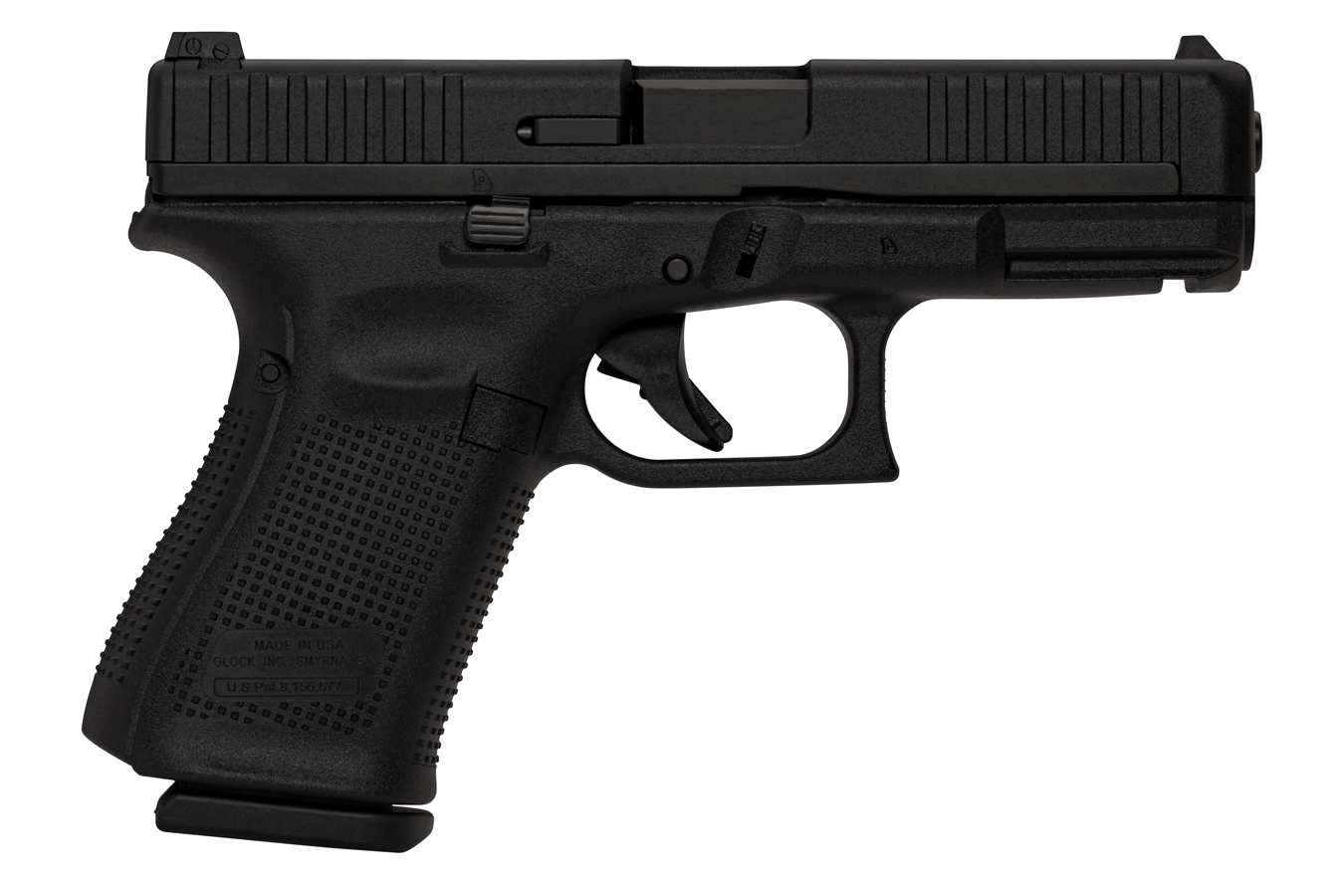 The second .22lr on our list is the Glock 44. Glock had been teasing this for a while now and they seem not to disappoint! The Glock 44 comes with everything you can expect from a Gen 5 Glock including the new load-assist magazine for the .22lr round. We expect this to be a great training aid for new shooters who plan to own a Glock pistol in the future but just aren't ready for a true defensive round. With Glock's reputation for durability and reliability, we are excited to see how this performs and stacks up to other .22lr compact sized pistols on the market.
Colt Python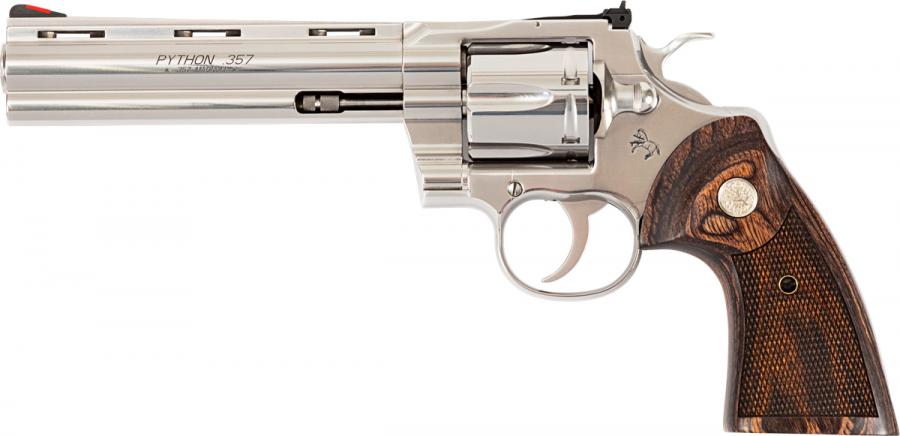 Colt is bringing back a blast from the past with their new Python revolver! The new Python features a redesigned more durable rear sight, interchangeable front sight, and walnut grips. It is offered in the 6in barrel and 4.25in barrel versions. A lot of guys here at the shop are big fans of the original Python so we are very excited about this to make a return and to hear how they compare to the older models.
Share This